Since our establishment in 2006, Symbio have been helping companies across a wide range of industry sectors to drive their businesses forward by developing their leadership capacity and organisational capability.
Specifically, we provide expertise in the areas of Talent Management and HR Solutions. Our approach is simple – to provide expertise that complements the skills of our client.
Our success to date has been based on trust and our unique blend of practical experience and the complementary skills that each Partner can bring to the client.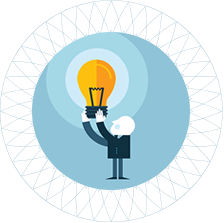 Understanding means that we are very talented listeners. We invest a lot of time and energy in getting under the skin of your business and appreciating the real nature of the issues to be resolved – before making any presumptions about the optimum solution. Furthermore, because every business is different, we never offer a standard, off-the-shelf response.
Partnering means that we work hand-in-glove with our clients' internal teams, demonstrating genuine interest in their business and a constant focus on delivering shared objectives. Our proposed business strategies deliver clear value and a high predictability of success. We never impose a solution, but rather, we agree a road map that's both realistic and deliverable.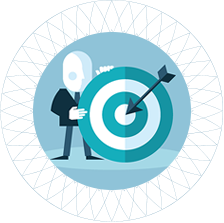 Delivering means more than just ensuring that our solutions are fully implemented. We also stay involved during a further 'bedding-in' period when additional issues, challenges or opportunities may present themselves. Our Partners maintain direct involvement throughout the process, and stay with you to deliver on the agreed solutions.